Mud Crab
Regular price
Sale price
$3,100 AUD
Unit price
per
Sale
Sold
Share
22cmH x 58cmW x 41cmD
Bronze limited edition sculpture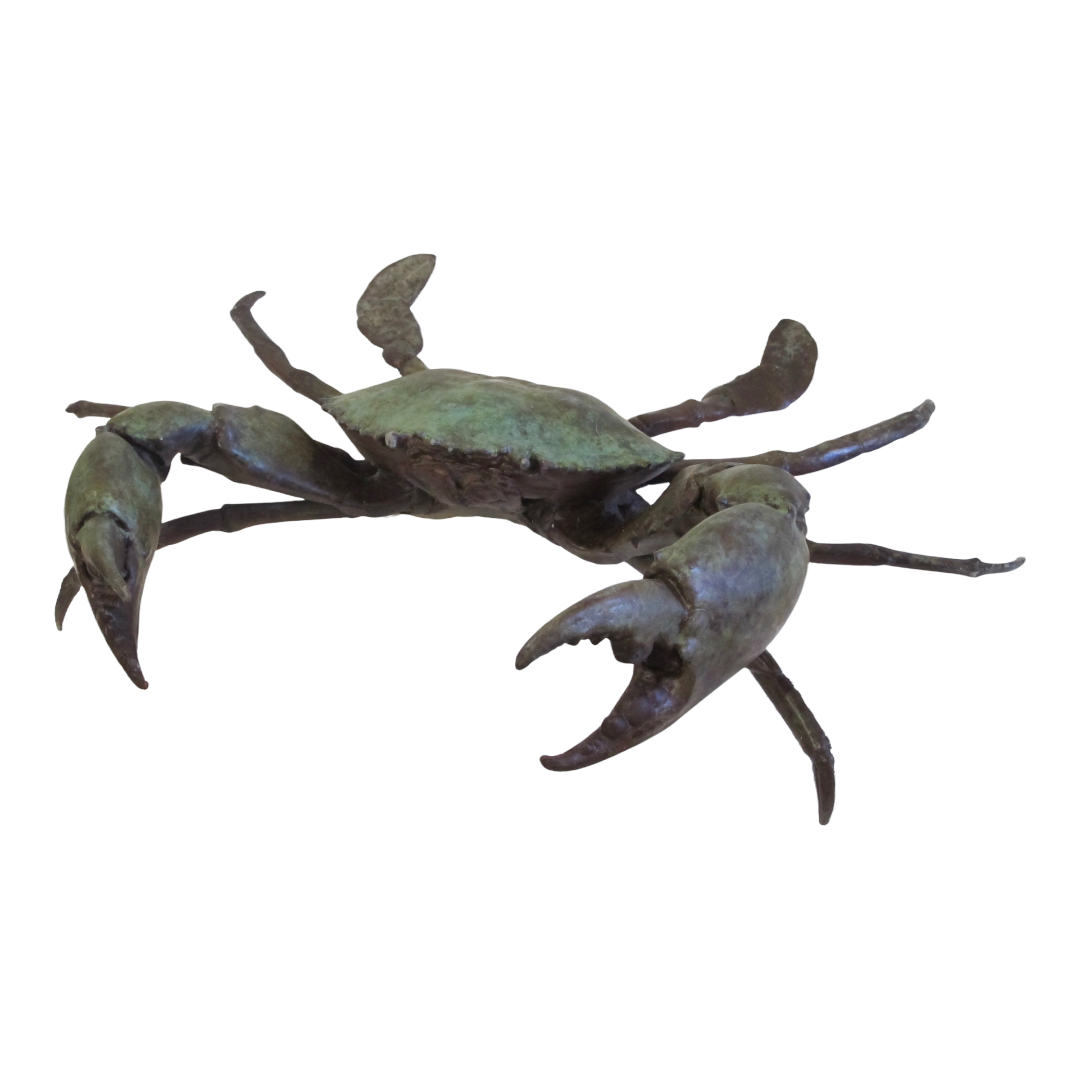 About the artist
Born in Lismore, New South Wales, David is an amazing sculptor of the human body. His languid nudes possess a freedom of form that contribute to their appeal. Within the solidness of the bronze medium, David has created a unique sense of movement. The pointed finger of a ballet dancer resting between her steps, the lazy stretch of the young girl awakening or the posing preminando poised on a plinth appear not only life-like, but alive. It is in the subtleties of movement that David displays his brilliance as a sculptor.
Using life models he sculpts initially in clay, working and reworking, to achieve the desired effect. His aim is to capture the femininity of his subjects. The female body is recognised as one of the most beautiful forms to sculpt and yet it is one of the most difficult. David's observation and attention to every detail make him a master of his medium. His sculptures are incredibly tactile.
Aesthetically beautiful, David's female figures demand to be gazed at. His animals also appeal to our senses and find a perfect balance between stylization and realism. They are executed with an amazing technical precision. The mottled surface of the bronze dances with varying degrees of light and creates a textured surface on his smooth sculptures.
David's sculptures are held in collections nationally and internationally.
More by David Mackay-Harrison