Bliss
Regular price
Sale price
$1,737 AUD
Unit price
per
Sale
Sold
Share
16cmH x 40cmW x 17cmD
Limited edition 2 of 5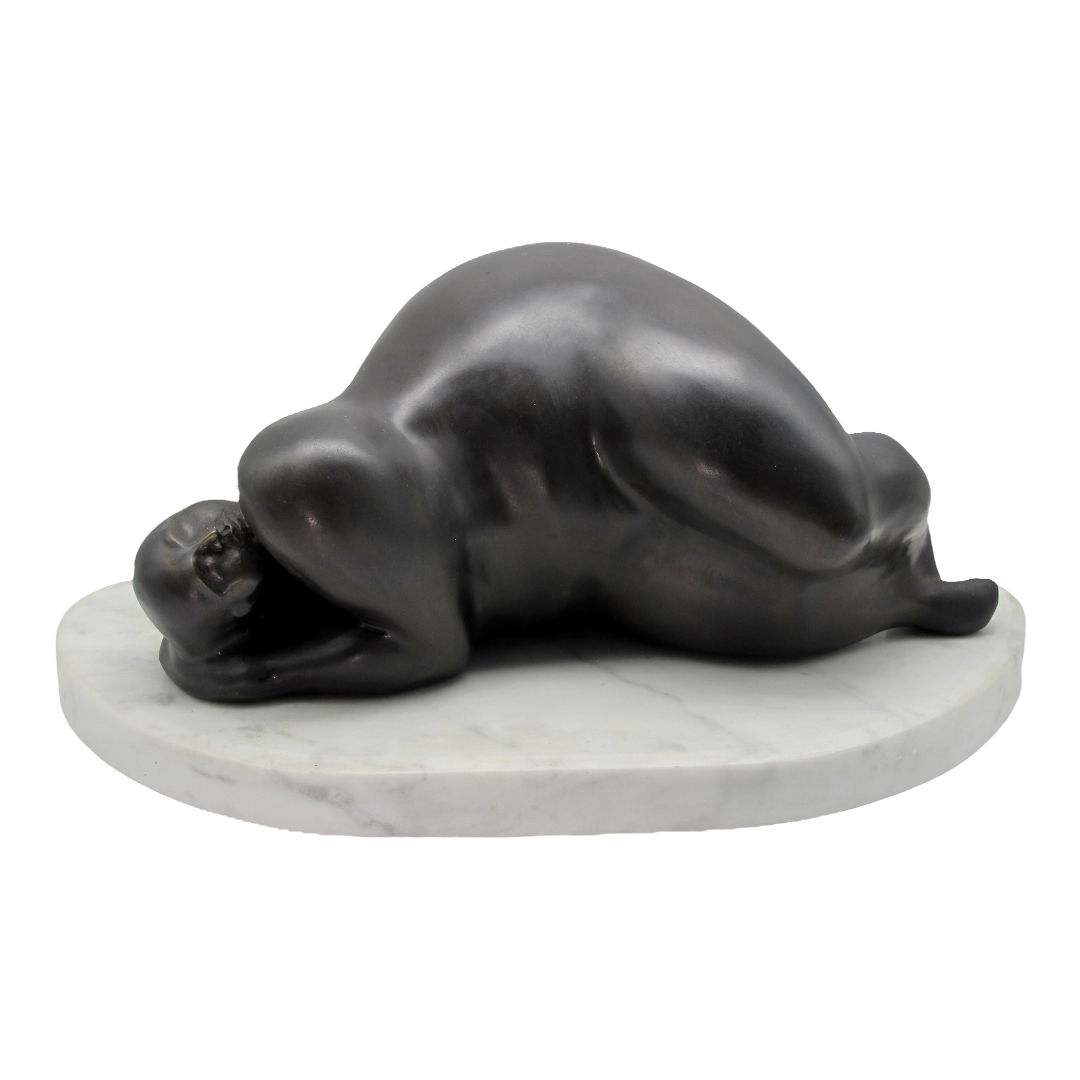 About the artist
Zygmunt commenced his studies in Electrical Sciences in his native country Poland.  However, his desire to work with his hands encouraged him to pursue an apprenticeship in Silversmithing. In tandem with his established Silversmithing business he began exploring the art of sculpting, working in mediums of wood and bronze.
In 1982 Zygmunt migrated to Australia. The richness and beauty of the Australian fauna and flora inspired his creativity and he became renowned for his Australiana pieces in silver. Whilst living in Sydney he attended workshops with well-known sculptor John Gardner and began producing sculptures in bronze. He has now diversified to work in mediums such as stone, marble, granite, sandstone - black Chillagoe marble is his preferred stone.
In 1997 Zygmunt became a full time sculptor. He attests that the skills and application to detail required for Silversmithing has contributed to his capability to produce highly detailed and finely finished sculptures. He states that " To carve the most intricate and crisp lines into marble with its unforgiving properties makes it more challenging".
More by Zygmunt Libucha