Thank you for your subscription
Thank you for your subscription
You will begin receiving news and events from the gallery soon.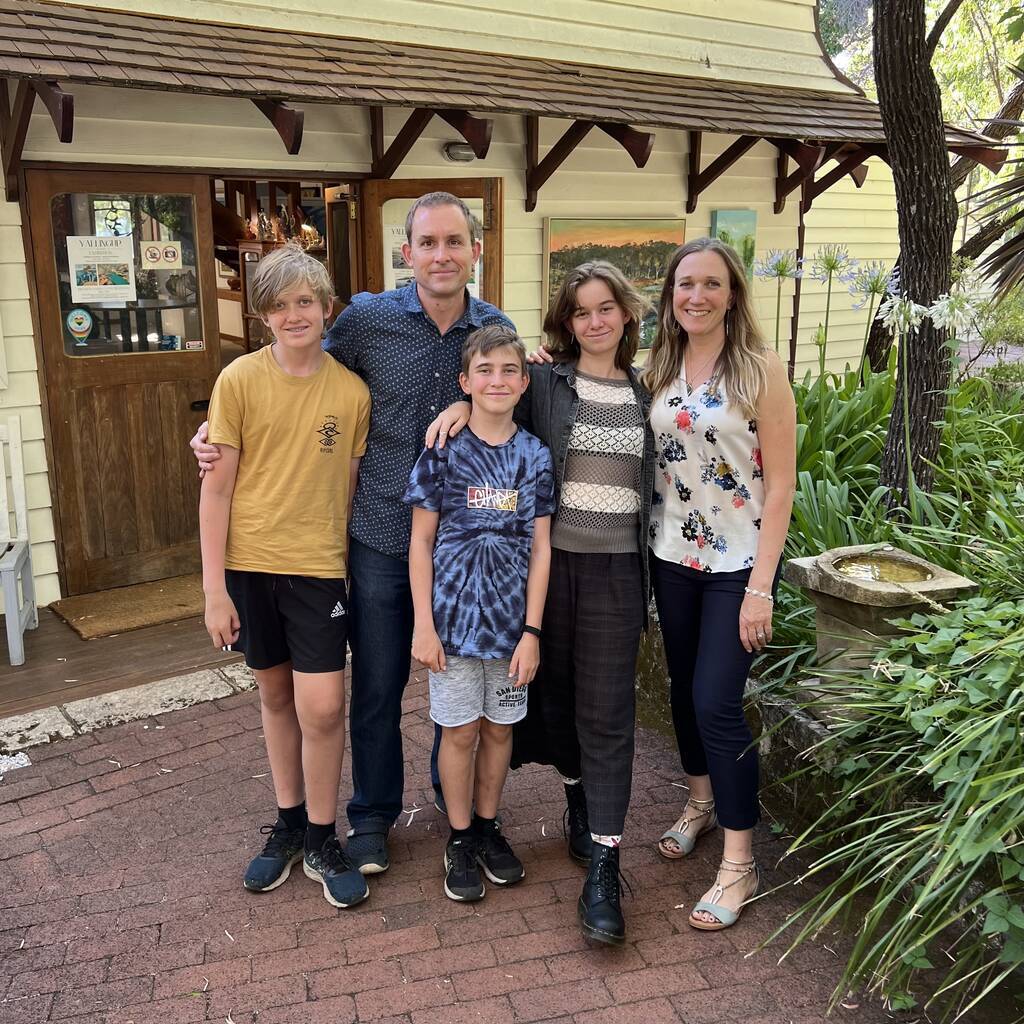 YALLINGUP GALLERIES
Yallingup Galleries is a purpose built gallery, established in a natural bush setting at the gateway to the Margaret River Wine Region.
The gallery is located on scenic Caves Road in close proximity to wineries, restaurants and pristine beaches.

The gallery represents recognised Australian Artists and displays a diverse range of Fine Arts and Furniture.
Browse Our Collection
Meet Our Owners
Emma and Matthew moved to Busselton in early 2022, after falling in love with the area during an almost 8 month road trip around Australia.
After 17 years living in the UK and the UAE, the trip allowed Emma, Matthew and their three children to fully experience the natural beauty of the outback and its wildlife.
This became a key part of the decision to live in the South West, with the natural beauty coinciding with the vibrant art community.
The themes of nature and wildlife run throughout the artwork within the gallery, and were a key part of the reason why Emma and Matthew made the decision to carry on the business that Rob and Robin Malcolm developed and grew for over 30 years.
Emma is an international award winning artist, who developed her distinctive style during her time living in the UAE. Emma has significant experience working with galleries and artists, and is excited to showcase the wonderfully talented artists represented by the gallery.
Matthew has worked across Australia, the UK and the Middle East during his career in finance and management.
Both are delighted to be living and working in the South West and are looking forward to continuing the development of Yallingup Galleries.
Get in touch
"This gallery is set in beautiful natural surroundings. The art is impressive and the artefacts and jewellery are quite beautiful. Definitely worth a visit."